The recent announcement that GM Holden is employing another 150 engineers at Fishermans Bend is creating quite a stir.   This immediate boost to the engineering division will grow the workforce to over 500.  The University of Melbourne's engineering campus is due to open in 2020/2021.  At this time, the area will be Australia's leader in advanced manufacturing, design, engineering and technology.  This news has generated further excitement for the prospects of Fishermans Bend.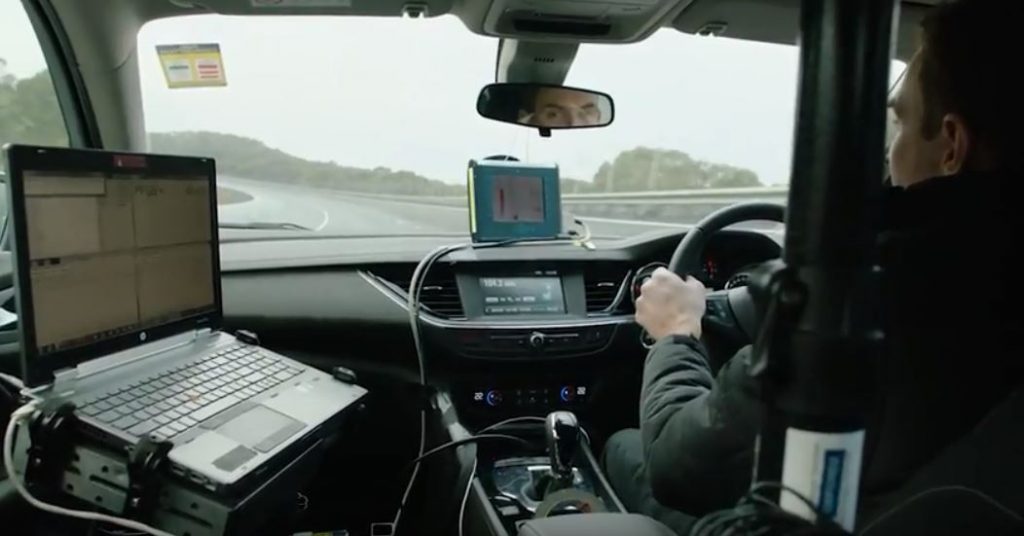 The Vice-Chancellor Professor Davis said the university is looking forward to partnering with GM Holden.
"It reinforces the significance of Fishermans Bend as a site for engineering excellence, at a time when the University of Melbourne is developing our new campus," Professor Davis said.
The new recruits to GM Holden will be a mixture of both experienced and graduate engineers. This partnering allows and expands the prospects for undergraduates to shake hands with leaders in the motor-vehicle sector.  Therefore, creating employment that will be at the forefront of industry innovation.
"The world-class vehicle engineering capability we have at Holden in Australia will play a significant role in GM delivering on its commitment to create a world with zero crashes, zero emissions and zero congestion." Executive Vice President and President, Global Product Group and Cadillac, Mark Reuss said.
It is easy to see why new properties in Fishermans Bend are likely to be in high demand.  Grabbing not only the attention from around Australia, but also creating interest internationally.  Many leading developers and architects already have properties available for sale in the area.  The world-class expectations set on the new campus will only attract more partners such as GM Holden.  Fishermans Bend will truly be a leader in innovation within engineering.
LINKS
GM Holden media release – CLICK HERE
University of Melbourne statement – CLICK HERE
Properties for sale – CLICK HERE