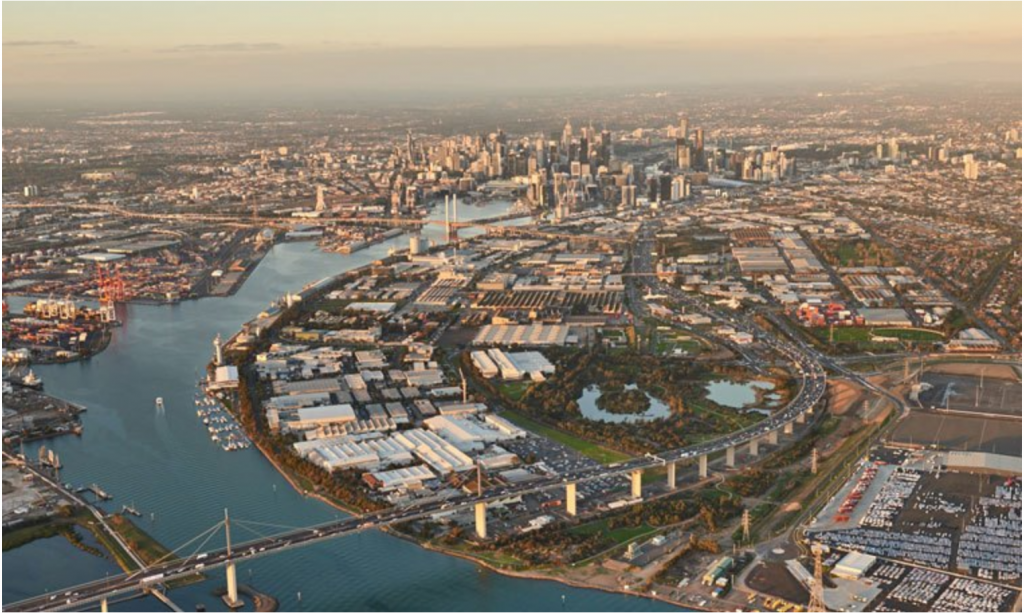 Why a new board for Fishermans Bend? 
The recent announcement of a new board has reinforced the importance of Australia's largest urban renewal project. The boards role will help to ensure that Fishermans Bend delivers an exceptional outcome to residents.  The result of this appointment will be putting the community's interests at the forefront.  Accountability in the planning process will be strengthened and prior learning from other urban renewal areas will be taken into account.
The current draft framework outlines an exceptional village lifestyle with connected and liveable communities.  The framework at its core, makes sure that the development is in the community's best interest.  Therefore areas seen to resemble concrete jungles are very unlikely.
The draft framework for Fishermans Bend includes plans for primary schools, a public secondary school and open space spanning three times the size of Docklands. With 80,000 new residents expected in the years to come, the utilisation of the space is immensely significant.
Quote attributable to Special Minister of State Gavin Jennings
"The Fishermans Bend Development Board will bring together some of the best minds in the industry, to guide the development of this important precinct, so it can fulfil its potential as a great place to live, work and do business."
Meet the Board
Meredith Sussex AM will chair the new board.  Ms Sussex is an expert on city planning and the chair of the former Fishermans Bend Ministerial Advisory Committee.  Therefore she is well qualified to lead the board.
Five experts are joining her from planning, industry, finance and transport:
Martyn Myer AO
Susan Oliver
Cheryl Batago
Gary Liddle
Janet Bolitho
The Fishermans Bend board is full of integrity. It is based purely on what will benefit the area economically and more importantly, residentially for those who choose to call it home. It's a cementing factor that Fishermans Bend will be a premium precinct for all those who get the chance to reside here.
Links:
New board to guide the future of Fishermans Bend – Click Here  
Fixing Matthew Guy's mess at Fishermans Bend – Click Here