Michael Taylor is one of the founders of Fishermans Bend Realty. He is passionate about property, helping home buyers and is a strong advocate for the opportunities being presented at Fishermans Bend.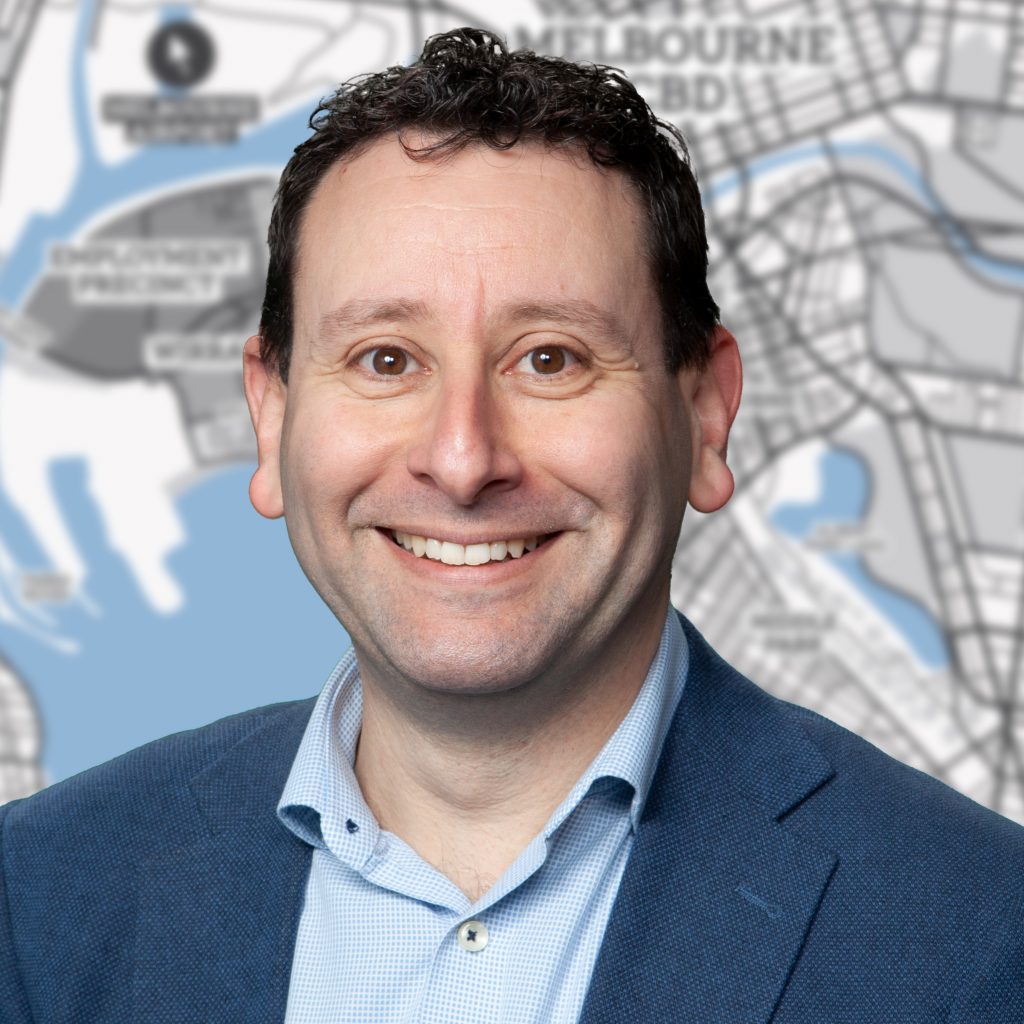 Background experience
Michael's background stems from finance and automotive. Originally, he worked for BMW Australia as a regional manager. The role required him to build relationships and negotiate outcomes. His customer-centric focus saw him head-hunted out of that role to run another prestige automotive dealership. As a result of his history, he understands the importance of negotiated outcomes that benefit all parties. Which, in turn, help him receive the best results possible for all his clients.
The motivation to make the change
Wanting to work with his father for several years, Michael decided to leave the automotive industry. Sharing the same passion and interest in Fishermans Bend it was an organic transition for both individuals. Together, Terry and Michael took the opportunity to be the first movers to represent Fishermans Bend as no other real estate agency specialised in the area. An area they believe offers improved liveability for those wishing to live closer to Melbourne's city centre.
"Fishermans Bend is truly a once in a lifetime opportunity.  When you consider that for the first time in generations the land here is available for residential purposes, that in itself is incredible."
The service guarantee
Michael has a genuine desire to assist purchasers with possibly one of their largest financial decisions. Working side-by-side with his father has granted him with the mentoring to evaluate design with scrutiny. At the core of the Fishermans Bend team is the shared value of only providing the best options available for clients.
"We work closely with all of our clients to make sure they are heard, we listen to what they want and then apply our years of expertise to discuss the best options available to them.  Our role is to educate and make sure we genuinely help people to purchase a great property."
If you're interested in learning more about the options available in Fishermans Bend, you can get in touch with Michael today.